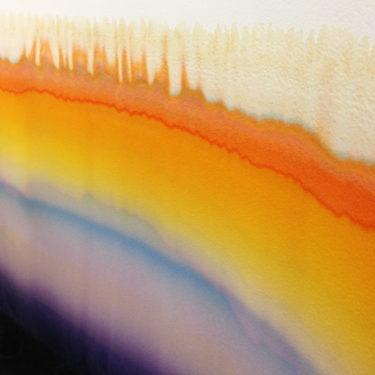 Dear Friends,
Delighted to welcome you to our newly evolving programme of exhibitions and events called Gayfield Projects: Journeys in Design.
More details to follow soon: we are launching our new Material World series in May with Our Linen Stories (http://www.ourlinenstories.com) ; plans are in place for a new Making Well series launching in October; finally, we continue our series of panel discussions with two new Twilight Talks (http://www.creativescotland.com/explore/watch/videos/festivals/2014/gayfield-talks) this year.
No longer based in one venue, Gayfield Projects will indeed journey in Design through Scotland and make links for Scottish Designers internationally.
We hope to welcome you in person in the coming months.
Best wishes,
John and Eilidh
Gayfield Projects