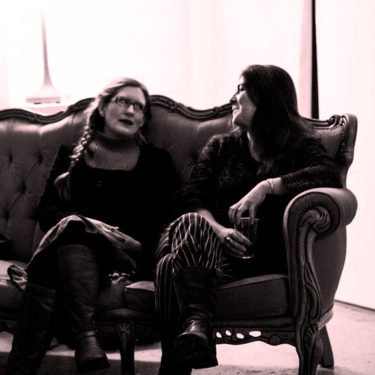 Dear Friends,
As an integral part of Our Linen Stories we invite you to three intriguing talks about Design taking place this May at Custom Lane in Leith. We are delighted to announce today that this season our talks are free to attend as a result of the generous support of our new industry sponsor: Creative Composites.
Whether you're a Design enthusiast, a weaver, an artist, educator or industrialist, we invite you to attend our Talks and Exhibition. Secure your place using the links beside each talk noted below. For those who have already purchased tickets, we are making contact to arrange a refund.
Continuing our series of Twilight Talks about Design
Place Making and Creative Industry: Thursday 17th May 6.30pm to 8pm
Can Craft and Design skills define place and enable new industry? Details here 
Moving Colours, The Gayfield Commission: Saturday 12th May 2pm to 3.30pm
Artist Talk with Felicity Bristow. Details here
Weaving a Textured History: Saturday 19th May 2pm to 3.30pm
Artist Talk with Helena Loermans. Details here.
Based in our partner region N.Ireland, Creative Composites are the UK's leading composites company heavily invested in progressive research. Our exhibition includes key reference to Material Innovation and the Circular Economy and Creative Composites pursue these goals in tandem with our featured European allies
We look forward to seeing you soon at our Talks and Exhibition
– all are welcome and all events are free to enter.
Best wishes,
John and Eilidh
GP Journeys in Design
POST SCRIPT
Place Making and Creative Industry Twilight Talk was recorded and will be launched on You Tube and available to view coincident with Our Linen Stories Lisburn in October.  The website currently includes links to all past Gayfield Twilight Talks about Design.