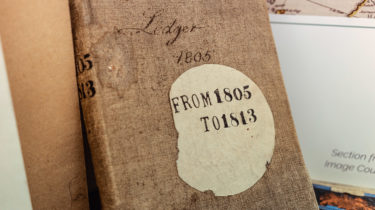 Community Engagement project exploring the extraordinary linen heritage of Kirkcaldy: place, people and things.
Evolving exhibition based on three names well known in the town: Lockhart's, two mills long gone, Stocks, one building still standing repurposed as a carpet showroom and Greig's, Scotland's only surviving linen manufacturer.
Find out more about our Linen Works Kirkcaldy exhibition.