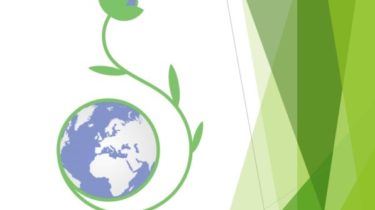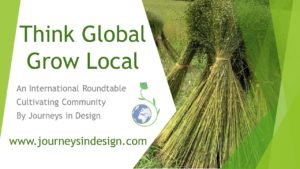 Welcome to THINK GLOBAL GROW LOCAL, a series of online International Roundtable events from Journeys on Design, drawing together a community of experts and enthusiasts with locality and regeneration at their heart. We celebrate a initiates through the lens of flax fibre and linen cultures from around the world.
Part 1 Growing Textile Fibres – from home patch to farm to bioregional network
Part 2 Cultivating Textile Culture – local to transnational culture, education and tourism
In Autumn 2021
 John Ennis, Journeys in Design, SCOTLAND
 Sirpa Morsky, Seed to Shelf, FINLAND, with Jane McCann, N.Ireland
Helen Keys, Flax Farm, N.IRELAND, with Arwen Roberts, Wales
Shannon Welsh & Angela Wartes-Kahl, Fibrevolution, USA with Rosie Bristow, Scotland
Roundtable Q&A incl Simon Cooper, Flaxland, SW ENGLAND
Christiane Seufferlein, Berta's Flax, AUSTRIA
Paul Henry, Spinning Class, ENGLAND with Peter Szikriszt, IkvmLIN, Sweden
Sylvie De Costa & Greet Verstraat, TEXTURE Museum, BELGIUM
John Ennis, Flax Futures, SCOTLAND
---
Autumn 2021
Presentations are available to view on Journeys in Design YouTube channel.
---
Spring 2022
World Earth Day, Friday 22 April 2022. Eventbrite registration opening soon. 
Follow us here on Eventbrite to be notified. 
---
Think GLOBAL Grow LOCAL, a new series of International Round Table events from Journeys in Design.
The title of our series is a riff on the phrase 'Think Global Act Local' and the work of pioneering Scottish ecologist, Patrick Geddes. His call on us to consider nature and the seasons as our guide and to progress in tandem with the planet, underpins much of our work with Journeys in Design. We also take this cue to offer our future Round Tables in spring as we plant and autumn as we harvest (Northern hemisphere!).
---