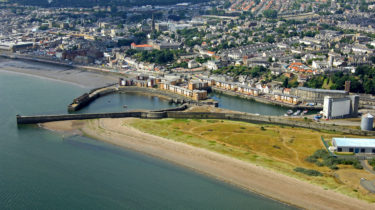 2020
We have developed our exploration of circular economics at sea into an annual programme.
"SALVAGE Scotland: a Maritime SOS"
collaborating with a set of inspiring creatives in a voyage around the coasts of Scotland,
exploring local sustainable design initiatives and circular economies at sea.
We set sail around Scotland in July with full programme details released first in our Salvage Scotland Newsletter.
Watch our full series of Salvage Scotland videos:
2019
Circular Economies at Sea – A petrochemical conundrum
Proposal for an Interpretive Exhibition and Twilight Talk about Design
The seas around Scotland continue to blanket massive oil reserves even as they suffer the scourge of its key petrochemical by-product, plastic. The race to replace this ubiquitous material has started slowly and we are left to negotiate a mass of plastic from flotsam to deep sea deposits. We look at some design solutions.